Technology-driven digital publishing
Digital disruption has turned industries on their heads—but few have felt its effects as intimately as the media and publishing sector. We knew the future of content would be online and contingent on intelligent technology to survive. So, we created the technology to support that future.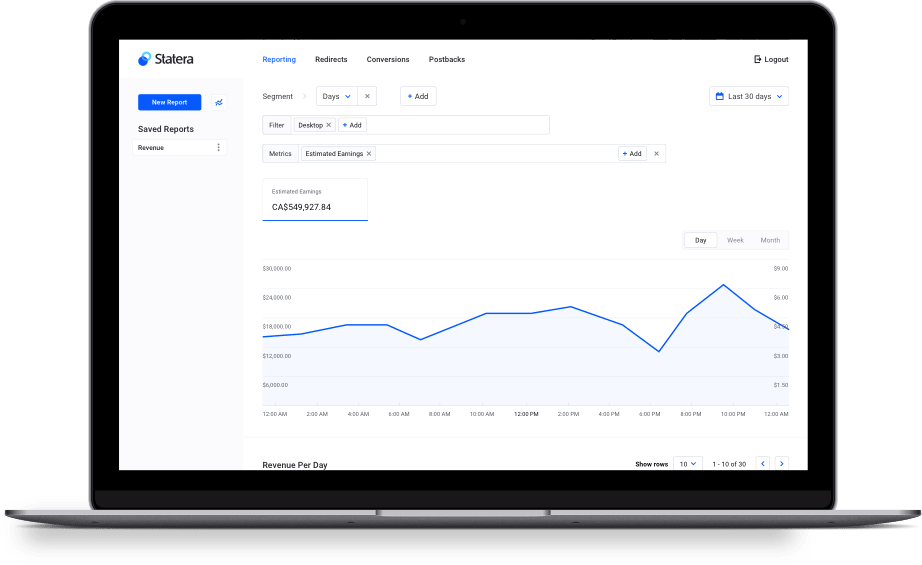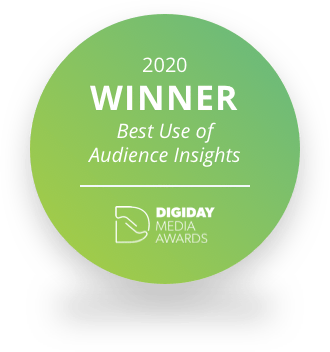 Unstoppable growth
Since implementing Statera in 2017, we've grown our distribution across publishing brands, which is mirrored in our advertisers' growth, too.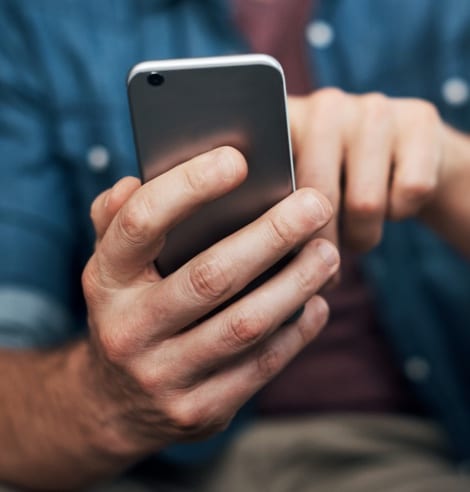 The future of digital publishing
The future of digital publishing is dependent on our ability to anticipate readers' needs. With software engineers at our fingertips, we're leading the development and integration of innovative technology within our publishing stack, gaining insights on our readers' behaviours and informing our next moves.